Tourism Regulator Members Named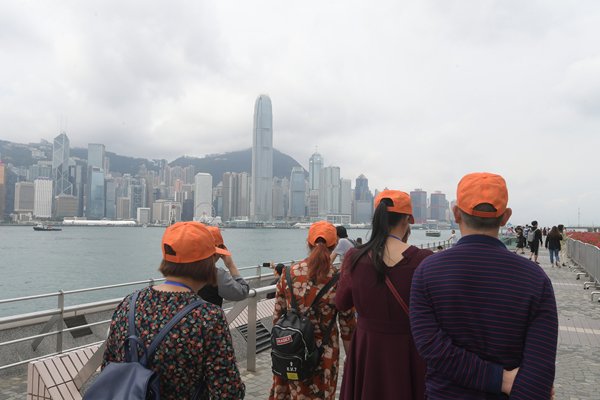 The Chief Executive has appointed Ma Ho-fai as Chairperson of the Travel Industry Authority (TIA) and 28 people as ordinary members for two years from January 1, 2020, the Government announced today.
The TIA is a new statutory regulatory body of the travel industry established under the Travel Industry Ordinance. It is primarily responsible for the licensing and regulation of travel agents, tourist guides and tour escorts.
Secretary for Commerce & Economic Development Edward Yau said the authority will take up a range of challenging tasks in establishing itself as a new regulator of Hong Kong's travel industry.
He noted that Mr Ma has rich experience in public service and he is confident that the authority will work closely with different stakeholders in setting up a robust regulatory regime under Mr Ma's leadership.
The Commissioner for Tourism will be the Vice-chairperson. The 28 ordinary members include 13 trade members and 15 non-trade members.
The trade members comprise individuals engaged in inbound and outbound travel agent business, tourist guides and tour escorts, and members of the Board of Directors of the Travel Industry Council.
Click here for the membership list.