President Xi's Instruction Welcomed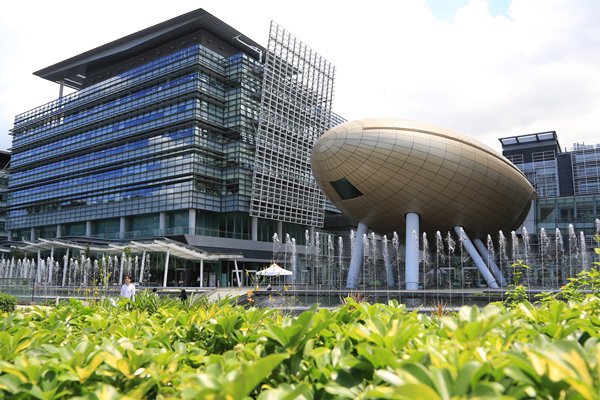 The Hong Kong Special Administrative Region Government has welcomed President Xi Jinping's important instruction to promote collaboration between Hong Kong and the Mainland on the technology front.
The instruction also mentions that the Central Government will support Hong Kong to become an international innovation and technology hub.
In a statement today, the HKSAR Government said President Xi was responding to a letter by 24 Hong Kong academicians of the Chinese Academy of Sciences and the Chinese Academy of Engineering who expressed concern about cross-boundary remittance of science and technology project funding to Hong Kong.
The Ministry of Science & Technology and the Ministry of Finance have promulgated provisions on opening up science and technology funding of the Central Government for application by higher education and research institutions in Hong Kong, it said.
They include the arrangements on cross-boundary remittance of approved project funding to Hong Kong to boost the role of the local technology sector in promoting national technological advancement.
The HKSAR Government said this is a significant breakthrough in Mainland-Hong Kong technological collaboration.
President Xi's personal instruction also affirms that Hong Kong has a solid technological foundation and a pool of quality scientific and technological talents, it added.