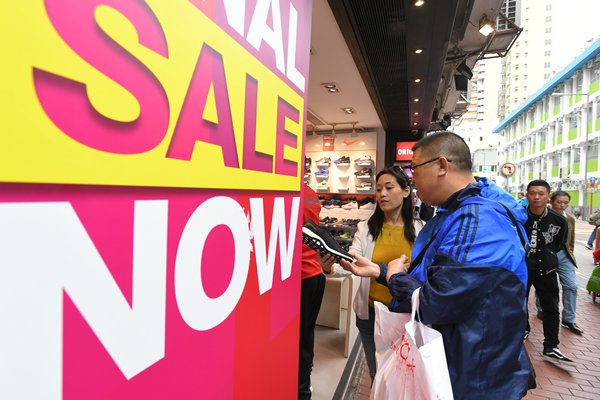 Overall consumer prices rose 1.7% year-on-year in January, the Census & Statistics Department said today.
Netting out effects of the Government's one-off relief measures, the underlying inflation rate was also 1.7%.
Price increases were recorded for electricity, gas and water, clothing and footwear, meals bought away from home, housing, food, miscellaneous goods and transport.
Price decreases were recorded for durable goods and miscellaneous services.
The department said underlying inflation held steady at a moderate level in January.
Looking ahead, it said inflationary pressure could increase slightly during the rest of the year due to a stronger global economy and continued expansion of the local economy.