Care Fund To Make Share Plan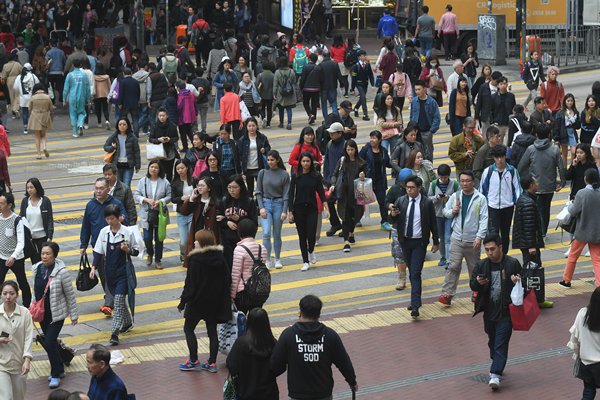 The Community Care Fund can help create a scheme to aid people not benefiting from the measures announced in the Budget.
Financial Secretary Paul Chan made the statement today in response to calls from political parties for more Budget sweeteners.
"At this stage, we still believe that through the caring and sharing scheme to be devised by the Community Care Fund, (it) would be a better method to cover those who might not be able to benefit from the sharing and caring measures in this Budget."
The fund will be acting as an agent to help the Government devise the scheme, he said, adding the money will come from the Government and not the fund.