Bogus Email Alerts Issued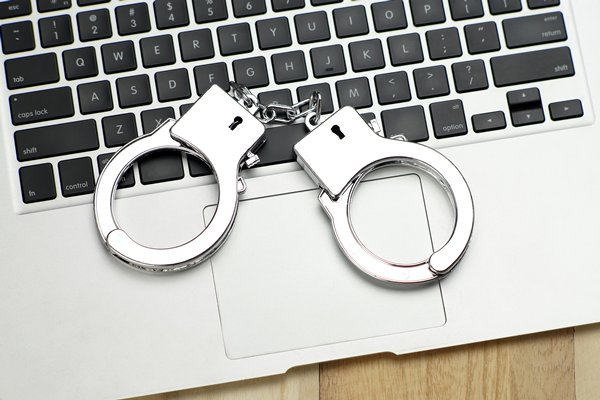 The Monetary Authority today issued alerts over fraudulent emails claiming to be from the Bank of China (Hong Kong) and DBS Bank (Hong Kong).
The fake email with a sender's name of "Bank of China (Hong Kong)" niu@messaunique.asia asks customers to access a fraudulent website at http://audioclick.com.br/hk/prelogon/display/display/auth/logon/en.htm.
The email claiming to be issued by DBS Bank contains the bogus website http://www.laluve.com/wp-content/plugins/rewards.dbs.com/DBS/.
Those who have provided personal information or conducted financial transactions through the websites should contact Police at 2860 5012 and Bank of China on 3988 2388 or DBS Bank on 2290 8888.